From Grandma's Recipe Book
About Us
Don't worry Flavours of India did not change. Same owner, same family, same food, the only difference is our name.
Welcome to Pakshala, the newly rebranded Flavours of India! A cozy little Indian gem in the heart of Eindhoven. We are a family business driven by our love for authentic Indian cuisine, and we can't wait to share our passion with you!
At Pakshala, we believe that great food is made with heart and soul. That's why we pour our love into every dish we create. From the fragrant spices to the carefully chosen ingredients, we aim to bring you the true flavors of India.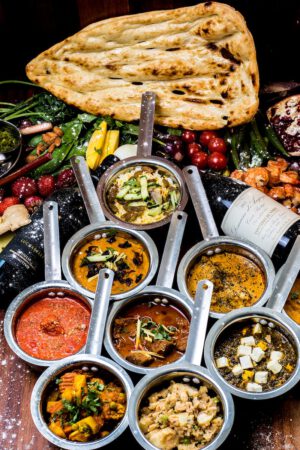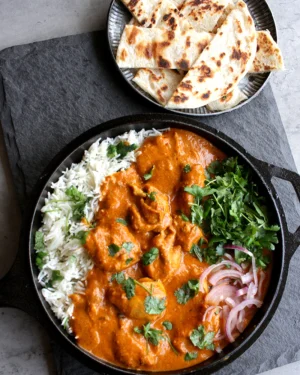 We Also Deliver!
Bringing Authentic Indian Flavors to Your Doorstep
Craving the taste of authentic Indian cuisine but can't make it to our restaurant? No worries! At Pakshala, we've got you covered with our convenient delivery service.
Simply order through the Thuisbezorgd app.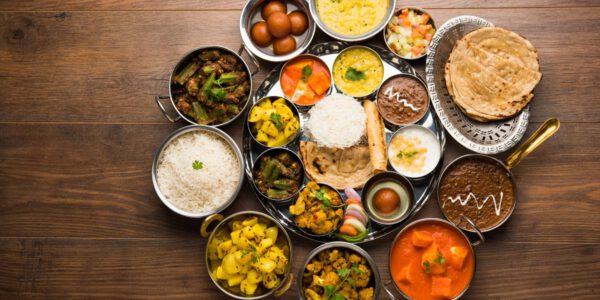 Where to find us!
Location: Pakshala
Address: Tongelresestraat 87, 5613DC Eindhoven
Phone: 040 848 6151